Precious family moments. Joyful laugh. Hiking euphoria. Mountain freshness. Crackling fire.
If looking for true values like spending time with loved ones, then the wooden cottage rentals are the perfect base for your holiday. Let the adventure begin with morning hikes or lift rides and enjoy breathtaking panoramas. Visit unique natural caves. Have fun taking part in numerous outdoor activities in stunning nature. After a busy day just relax in nearby Aquapark or take pleasure in doing shopping.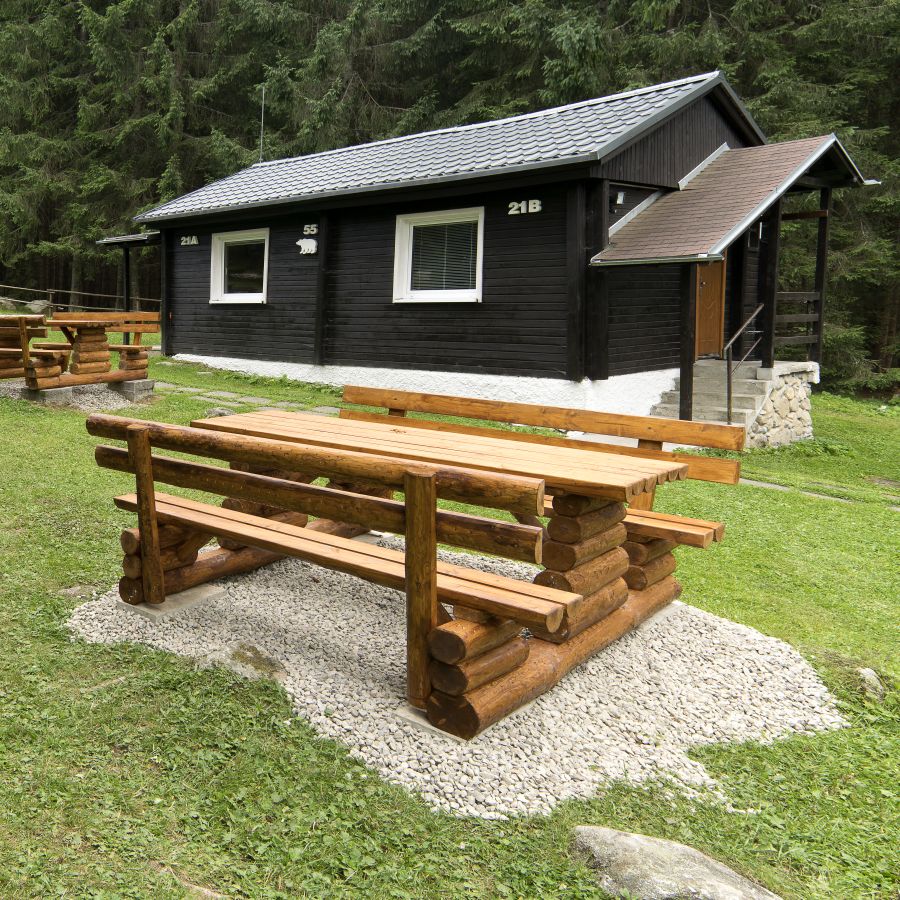 Huts and their capacity
7x cottage 2+1 and 4x cottage 3+1 – consists of one room with beds and extra bed, kitchenette, bathroom and separate toilet.
6x cottage 5+1 – consists of two separate rooms with 2 beds and one common room with fifth bed and extra bed, kitchenette, bathroom and separate toilet.
Equipment of each hut includes
TYPE A: 2-bedded (1 room: 20 m2)
TYPE B: 3-bedded (1 room: 25 m2)
TYPE C: 5-bedded (3 rooms: 55 m2)
What does the hut offer?
In the summer season we offer outdoor seating, barbecue, playground for children, slide, swings, trampoline, table tennis, tennis court, central fireplace, free unguarded parking. In addition, there are many attractions and opportunities for day trips nearby.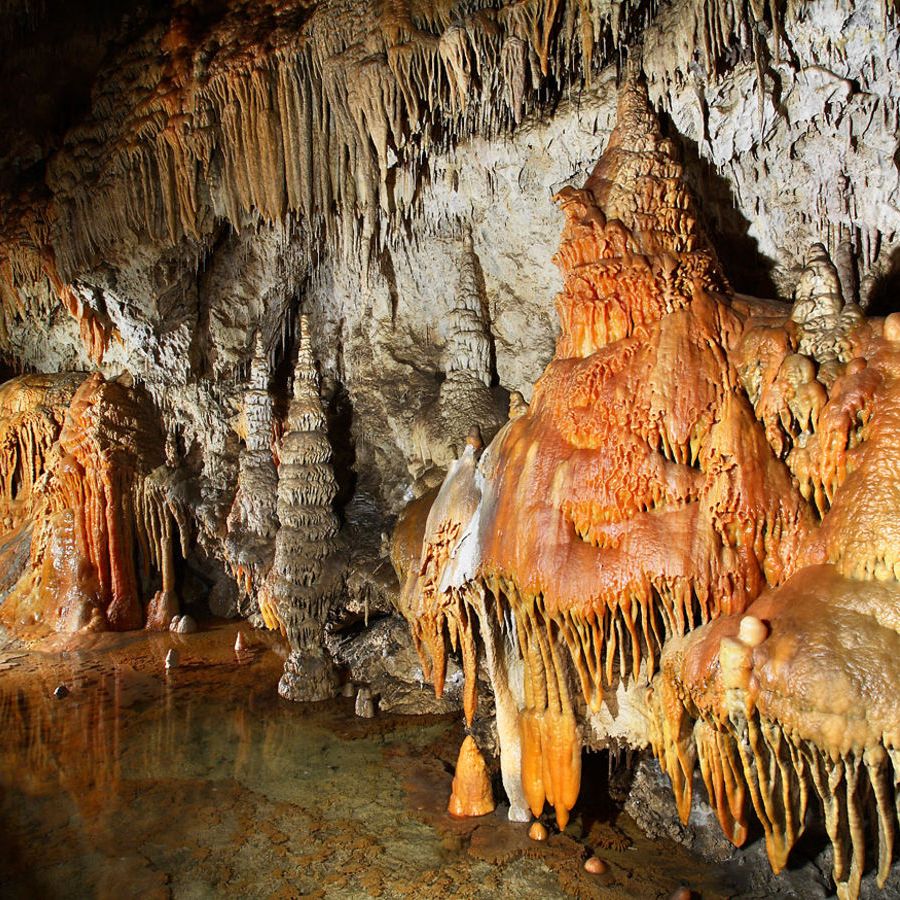 Gastronomy
Possibility of preparing simple meals in the cottage, or those who want to relax from cooking we provide half board in Pension Energetik *** up to 200 meters.
| | |
| --- | --- |
| | price / person |
| Halfboard | 18,00 € |
| Breakfast – buffet | 10,00 € |
| Dinner – choice of dishes (soup + main course) | 10,00 € |
Address
Demänovská dolina – Lúčky 45
031 01 Liptovský Mikuláš
Martin Triebušník
phone: +421 915 832 414
e-mail: info@chatyjasna.sk
GPS coordinates
N 48.97965 E 19.59788
+48° 58′ 46.74″, +19° 35′ 52.37″